Jewish News
 "After UN Resolution our Chanuka Candles Have Special Significance"
Hidabroot
י״ז במרחשון ה׳תש״פ (15 בNovember 2019)
164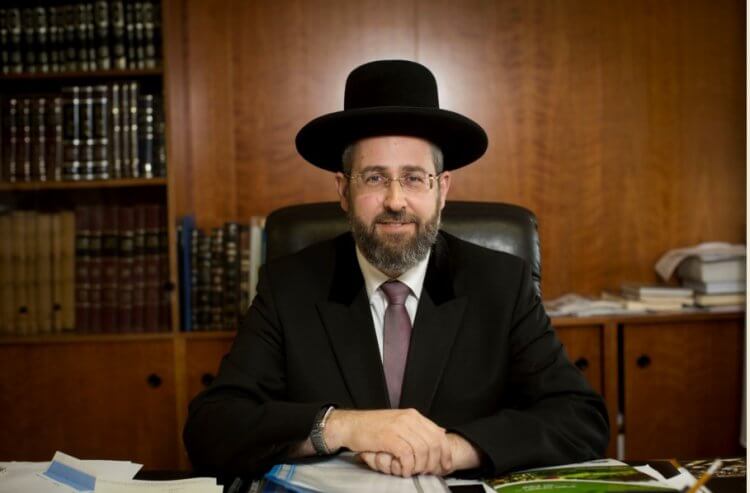 Yesterday (Sunday) evening, Chief Rabbi of Israel, Rabbi David Lau was honored with lighting the Chanukah candles at the Kotel. After lighting the candles he addressed the people present.
Rabbi Lau spoke of the UN resolution and said that now lighting the candles takes on new significance. He said: "Jewish law speaks of "a man and his home lighting the candles". A synagogue is also considered our home. But here at the Western Wall, at the foot of the Temple Mount, the holiest site for the Jewish Nation for all generations we need add nothing. We came home, to light candles right here in the home of the Jewish Nation."
Rabbi Lau concluded saying: "We all pray and hope that just as we lit candles tonight, the second night of Chanukah at the Western Wall Plaza we should merit to kindle the light in the heart of every Jew."  
 
See Rabbi Lau Lighting Three candles last year at the Kotel.
rate this article and help us promote it in google
get notified
about new content
RELATED ARTICLES
Must Read
articles you might have missed