Hidabroot Activity
Help Hidabroot Spread Judaism & Spirituality Around the Globe – Donate Now!
Hidabroot
י״ז במרחשון ה׳תש״פ (15 בNovember 2019)
1494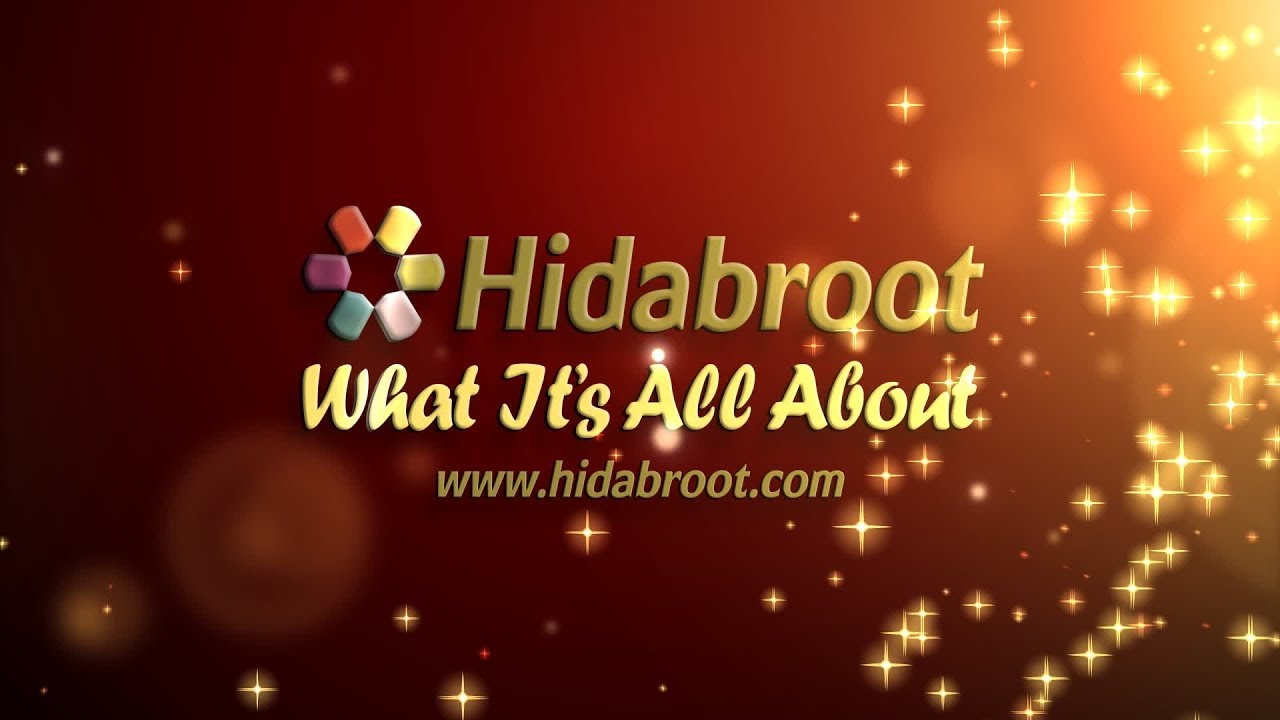 We will broadcast millions more hours of Quality Torah content in English and various other languages 24 hours a day, 6 days a week. Merit in this unique opportunity today! Dedications available in memory and honor of your loved ones!
rate this article and help us promote it in google
get notified
about new content
[contact-form-7 id="4" title="SubScribe"]
RELATED ARTICLES
Must Read
articles you might have missed