Faith & Trust
How Can I Connect with G-d?
Hidabroot
י״ז במרחשון ה׳תש״פ (15 בNovember 2019)
136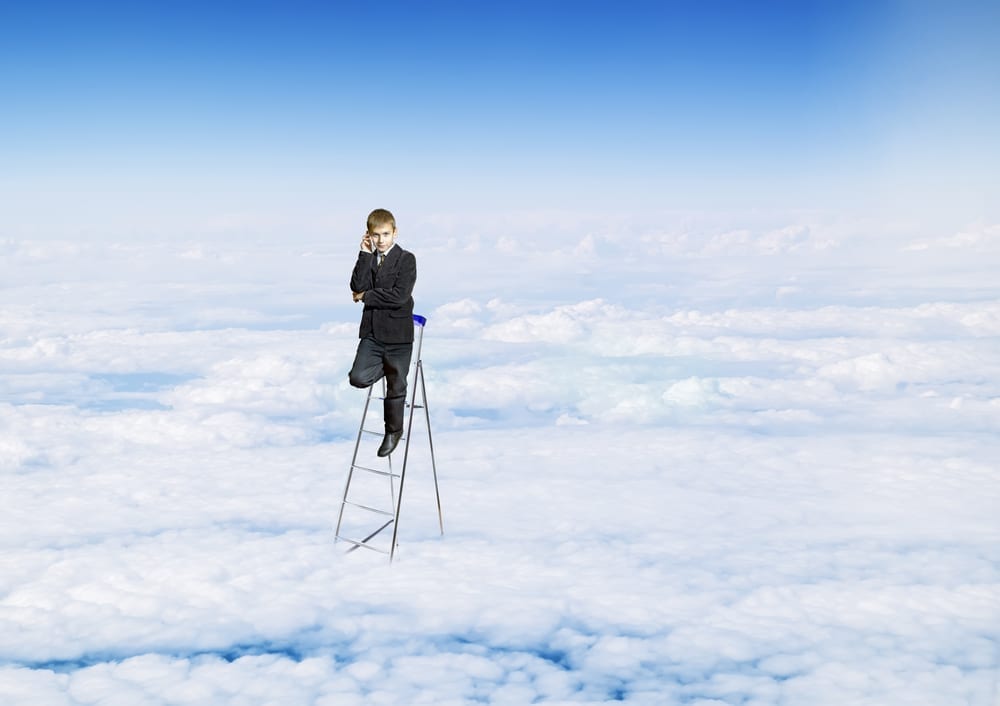 Rabbi Daniel Coren takes down a path leading to having faith in and Trusting G-d. This is the 6th step on the journey to faith and trust.
This video will show you that connection to G-d is important and more than that it will show you how to connect.
To view video click on link below:
http://www.hidabroot.com/video/191507/Rabbi-Daniel-Coren/Step-6-of-Bitachon—Path-for-Connection
To watch video on YouTube please click on video below:
get notified
about new content
RELATED ARTICLES
Must Read
articles you might have missed